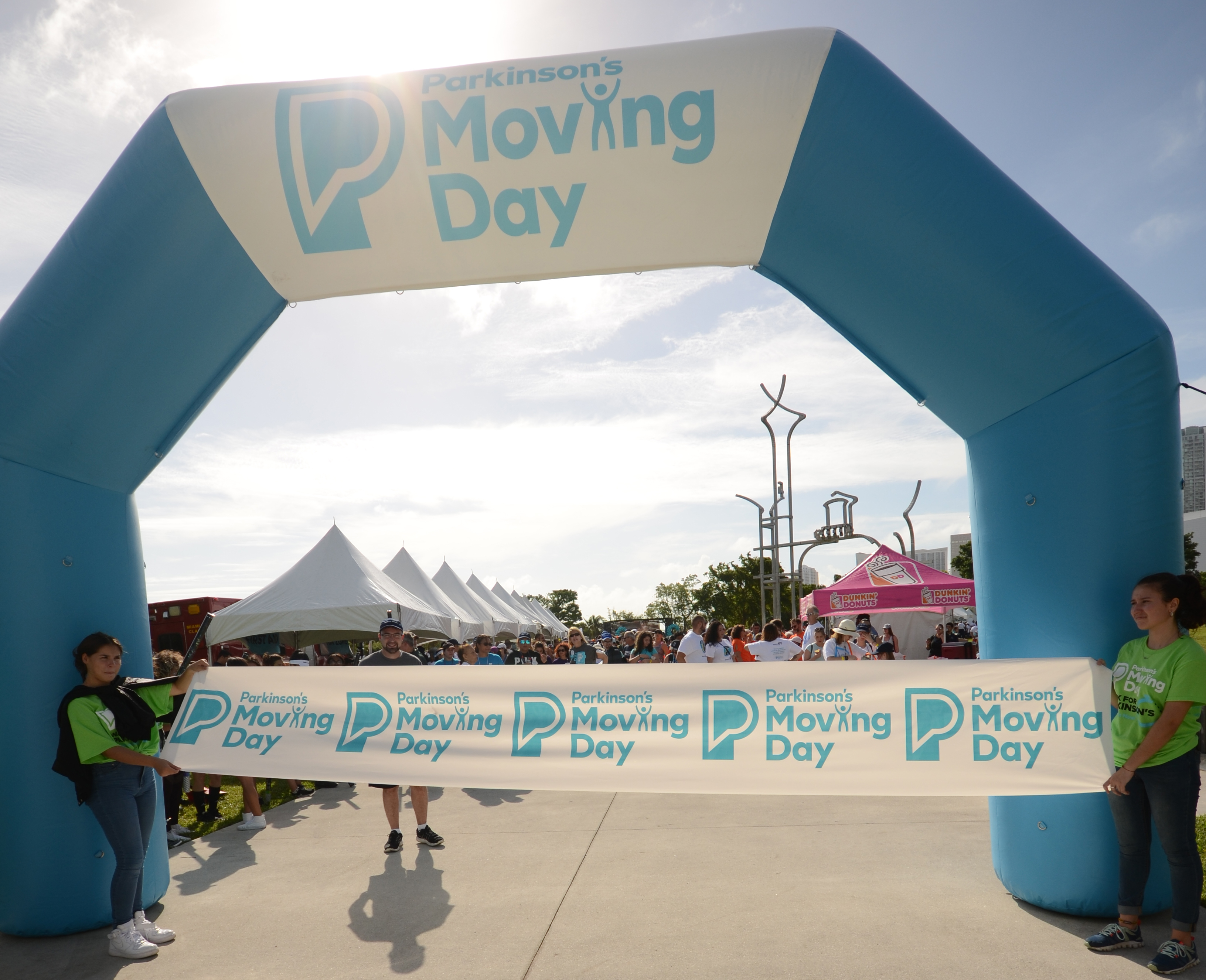 $1,000 Team Champion Level
Event:
Welcome to the Siecking a Cure Moving Day® Team Page!
We are moving on May 4 in honor of Debbie Sieck, who has been living with Parkinson's for the past 12 years. She is the proud mother of five children and one granddaughter, and together we pray for a cure. Join our team to raise awareness for Parkinson's Disease and help the Parkinson's Foundation provide information to new patients and fund clinical trials.
Together, we Sieck a Cure for Parkinson's.
Thank you for supporting us and the vital work of the Parkinson's Foundation Minnesota Chapter.
Team Members
Please select a team member below to make a donation to this team. If you would like to make a general donation to the team, contact us.