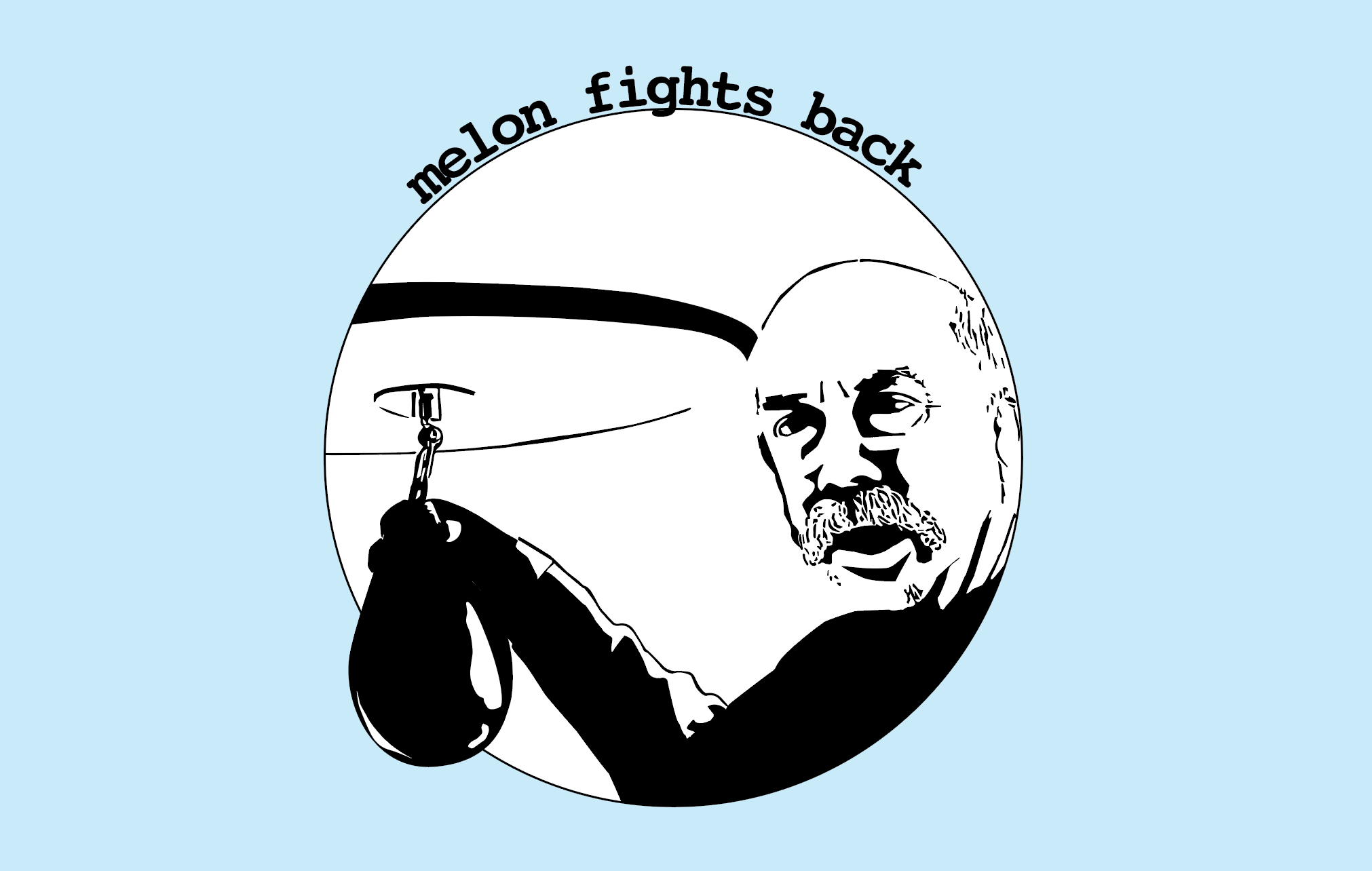 $2,500 Team Champion Level
Event:
One of my dad's favorite stories to tell is the one where he came home from school after having been in a fight with a classmate. When his dad asked him who won, my dad replied that he'd left the fight. There was no winner. So, naturally, his dad told him to go back and finish it. I don't remember exactly how it ends, but I'm pretty sure he got his ass kicked. I guess the lesson stuck, though — in my life I've never seen him back down from a fight.
He didn't back down during 20 years in the navy. He didn't back down when he faced cancer. He wouldn't even back down when I'd ask to borrow the car keys. And he sure as hell isn't backing down against Parkinson's.
In the nearly 10 years since his diagnosis, my dad has met this disease hit-for-hit. It's his fight, but I want to show him that we're in his corner now. The same way he's always been in ours.
In the United States, 50,000-60,000 new cases of Parkinson's disease (PD) are diagnosed each year, adding to the one million people who currently have PD.
Join our team for the Winston Salem Parkinson's Foundation Moving Day walk, the first nationwide grassroots campaign that spotlights the disease on a national level and gives the chance to raise awareness and funds in our own community. Your support will help us continue improving the quality of care for those living with Parkinson's disease.
– To become a member of our team please select the 'Join The Team' button at the top or bottom of the page.
– To donate or visit a team members personal page please select from the 'Team Members' list at the bottom of the page.
Thank you for supporting us and the vital work of the Parkinson's Foundation.
Team Members
Please select a team member below to make a donation to this team. If you would like to make a general donation to the team, contact us.
Honor Roll
Steve, Vicki, Emily, John and Caroline Lassiter
Mallory McCombs Marchioni
Lulu Lovshin-Smith-Watson
Lulu Watson-Lovshin-smith