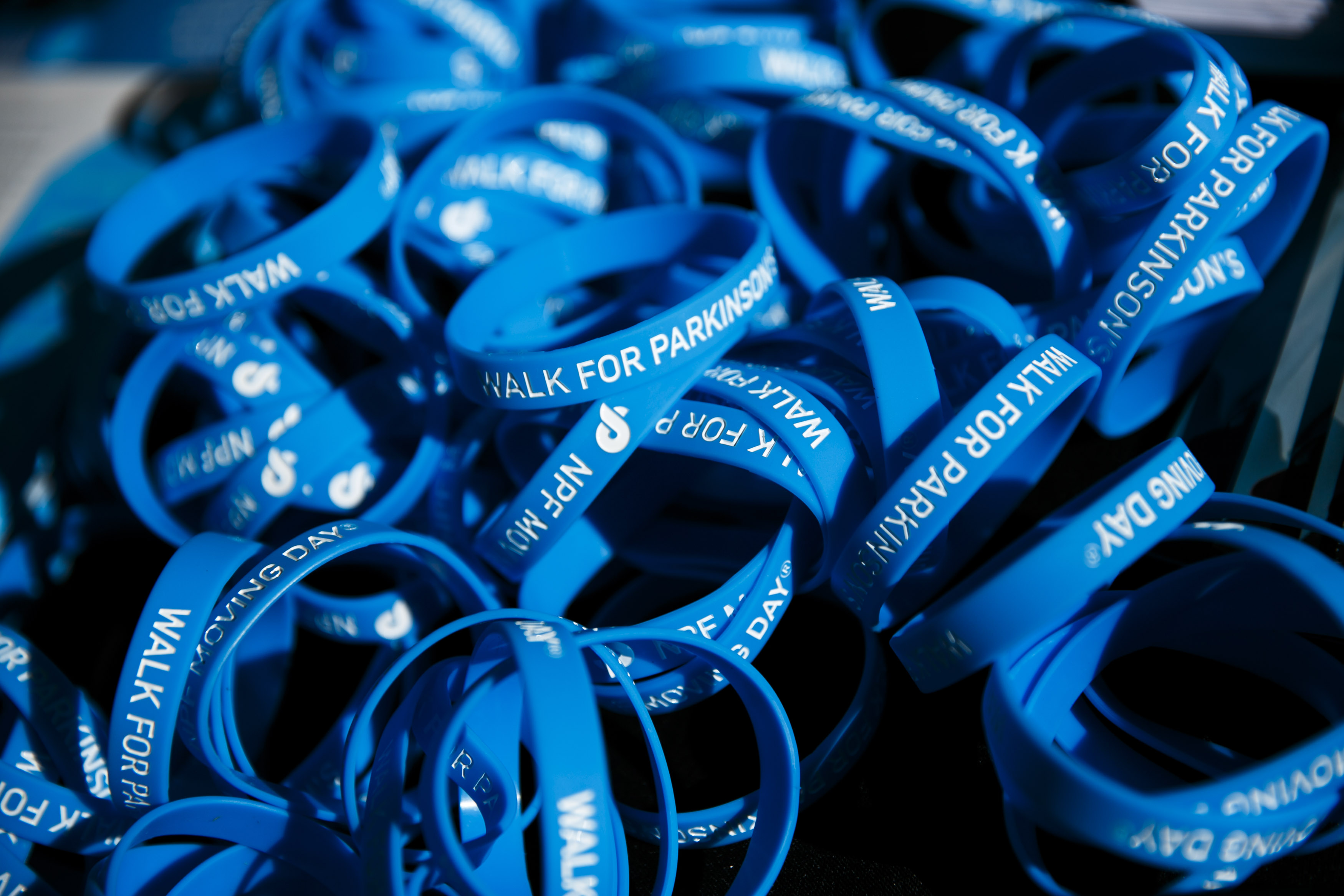 Thanks for visiting our page!
It has been said that there is a cure for Parkinson's out there, but the finances just aren't there yet. As many of you may know, my mom, Lisa Sinkovec, was diagnosed with Parkinson's in 2015. Parkinson's is a progressive movement disorder of the nervous system marked by tremors, muscular rigidity, and slow, imprecise movement. Any research will tell you-exercise is the best medicine!! So, we have decided to join thousands of others to 'Get Moving!'
– To become a member of our team please select the 'Join Team' link.
Thank you SO much for your support! We would love for anyone to join us on October 15th for the walk and a fun day!!
-Mallory
Honor Roll
Ben Bissett & Jessica Wolters
Paul & Janel Stephans Family