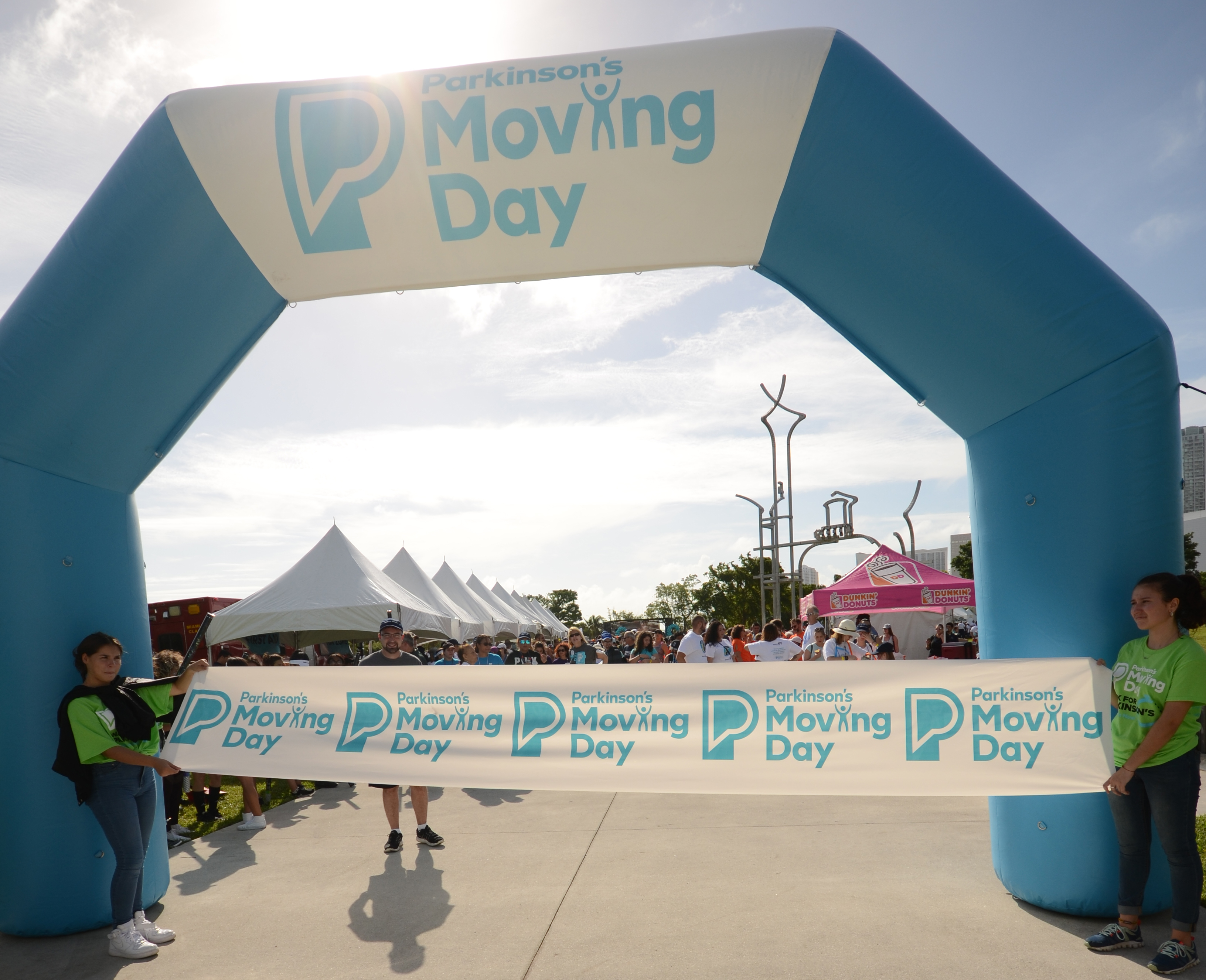 $30,000 Team Champion Level
Event:
Message from Captain John
Welcome to the Take Big Steps team page! Did you know that 50,000-60,000 new cases of Parkinson's disease (PD) are diagnosed each year in the US alone. Add that to the one million people who currently have PD, and you end up with a lot of people who need your support. With the aging population these numbers will increase. Your support will help us continue improving the quality of care for those living with Parkinsons's disease.
To become a member of our team please select the Team button at the top or bottom of the page. To donate or visit a team members personal page please select from the Team Members at the bottom of the page. Thank you for supporting us and the work of the Parkinson's Foundation.
Some questions you may want to ask captain john.
Why is the team named Take Big Steps? With Parkinson's simple things like walking no longer come naturally. You have to think about it, Narrow spaces are difficult to navigate. Sometimes I just freeze when going through a doorway. Sometimes when I tell myself to take big steps I can start moving. Some times it doesn?t work unless someone else says it. Sometimes it doesn?t work at all.
More on my personal page
Team Members
Please select a team member below to make a donation to this team. If you would like to make a general donation to the team, contact us.
Honor Roll
Mr. John 'Captain John' Manifold
Mrs. Nancy Sather Locklin
Art Lieberman and Pat Clark
Mr. Lois C. Cavanagh-Daley