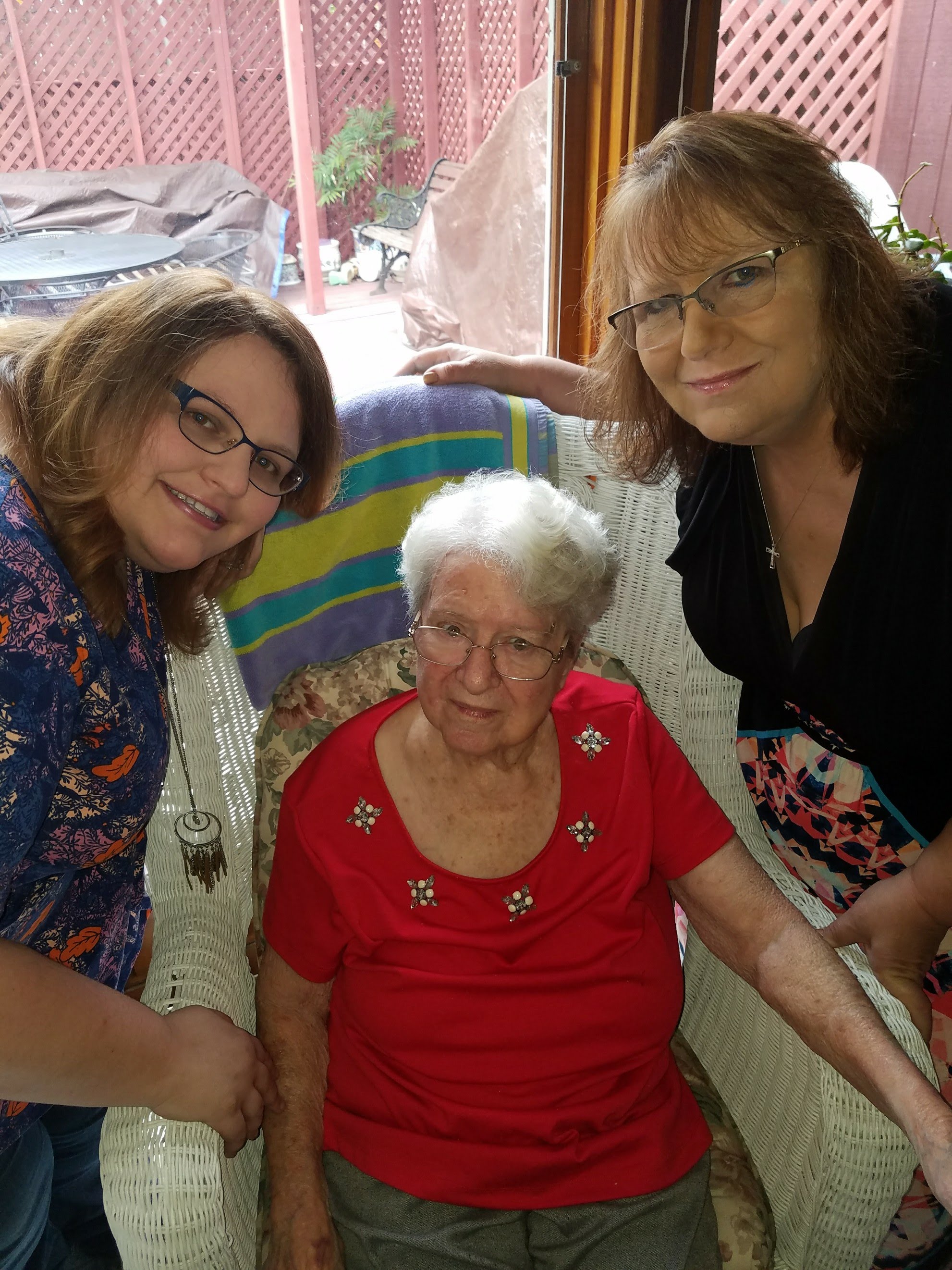 Welcome to our Moving Day® Team Page!
In the United States, 50,000-60,000 new cases of Parkinson's disease (PD) are diagnosed each year, adding to the one million people who currently have PD.
In that 1 million people diagnosed my Grandmother Janie Hersey is one. This walk is so personal to me not only to find a cure but to show people it's an epidemic in our country. My grandmother since being diagnosed with parkinsons cant walk without falling, she can't eat without chocking, she can't remember who she is or where she is, she cant get her words out or speak in sentences and of course the shaking. Parkinsons has caused her dementia and her rapid deteriaton. She isn' the same woman on the outside but she will always be the same loving, caring, and sweet mother, grandmother, aunt, cousin, friend in the inside.
I walk in Janie Herseys Honor!
Please join our team and help us spread awareness!!
– To become a member of our team please select the 'Join The Team' button at the top or bottom of the page.
– To donate or visit a team members personal page please select from the 'Team Members' list at the bottom of the page.
Thank you for supporting us and the vital work of the Parkinson's Foundation.
Team Members
Please select a team member below to make a donation to this team. If you would like to make a general donation to the team, contact us.