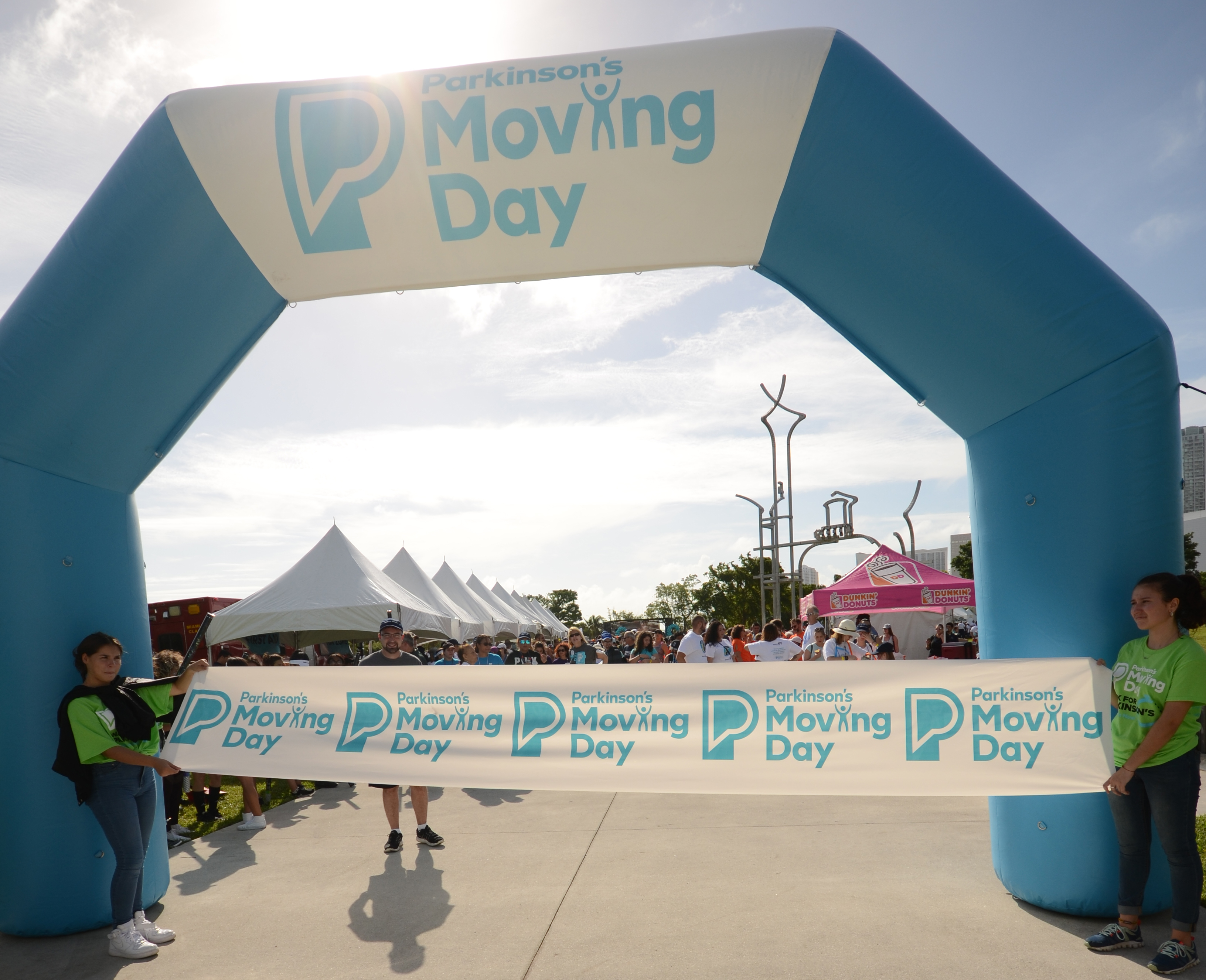 Welcome to our Moving Day® Team Page!
Become a member of our team please select the 'Join The Team' button at the top or bottom of the page.
Donations are totally optional! We just want to see you at Hilde Park on May 5th!
Team Members
Please select a team member below to make a donation to this team. If you would like to make a general donation to the team, contact us.