National Partner – Adamas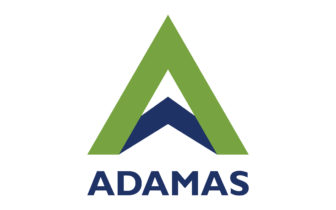 ---
At Adamas, we are passionate about improving lives and are driven by an important purpose – to make everyday life significantly better for people affected by neurological diseases. We are a fully integrated company focused on growing a portfolio of therapies that address a range of neurological diseases and reduce their burden on patients, caregivers, and society. For more information, please visit www.adamaspharma.com.
Download the GOCORVI brochure.
Download the Dyskinesia flyer.
---