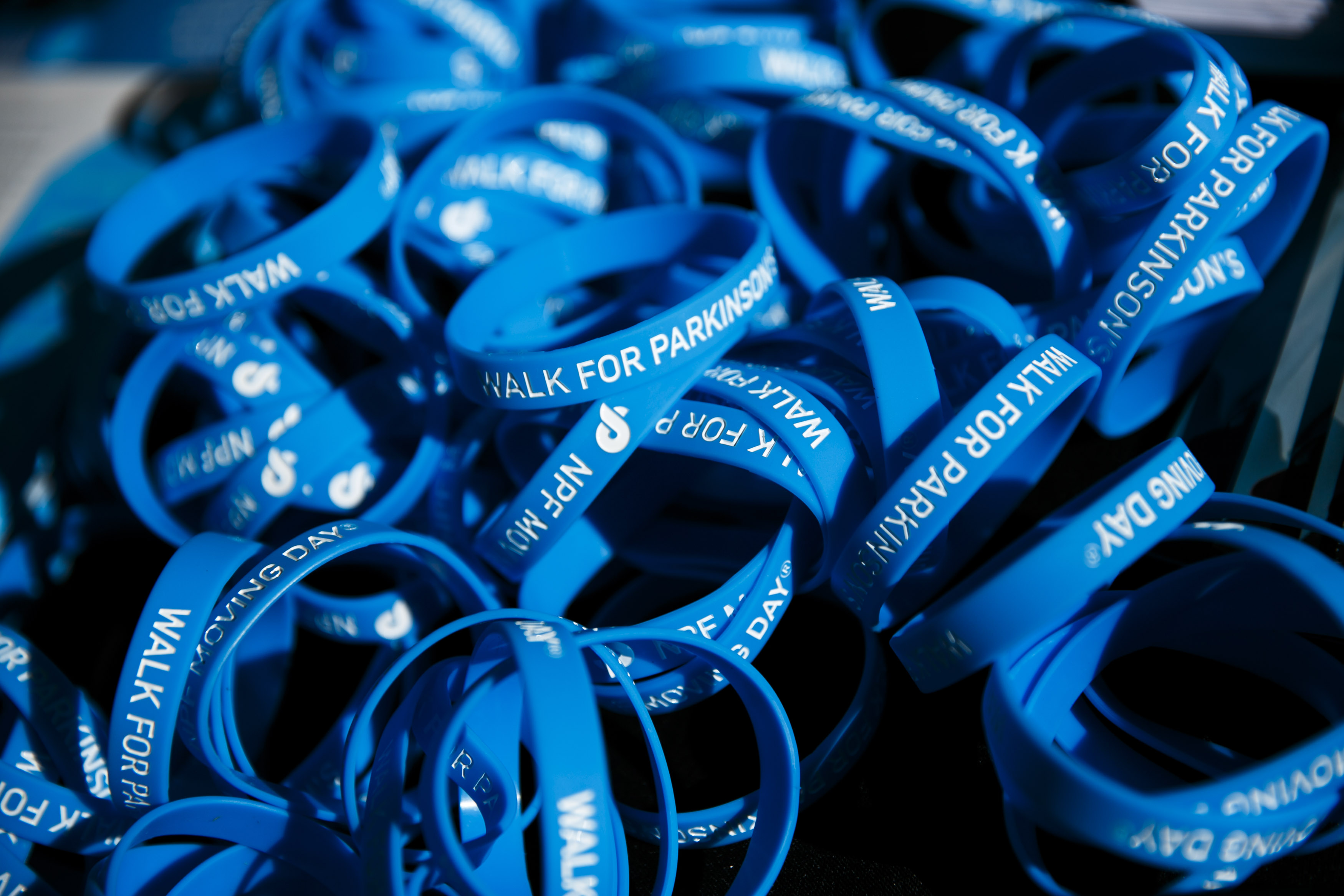 National Parkinson's Foundation's Moving Day Atlanta is coming up again on Oct 21.
Will you support me by walking with Susan's Team THRIVE! or by donating to NPF via the links here or by sending encouragement and good vibes? 🙂
For those of us with Parkinson's and our families, the NPF provides real resources and funds research for a cure.
I'm still living life with a commitment to thrive, and I am grateful for the love and support of my friends and family.
Thank you! 🙏🏼💜