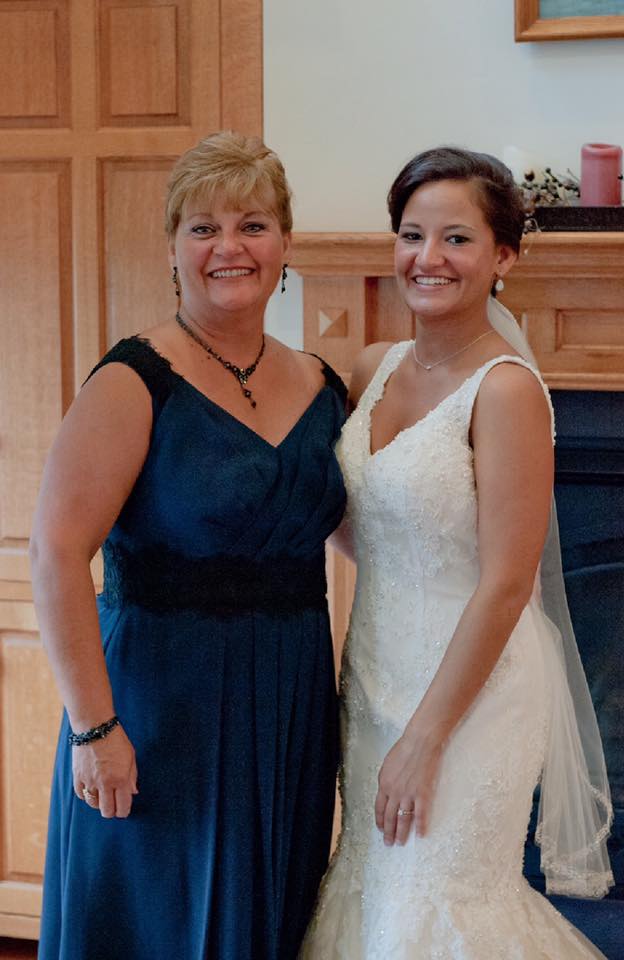 I earned a Moving Day T-shirt!
$1,000 Level Fundraiser
Event:
I am participating in Moving Day® Buffalo, benefiting the Parkinson's Foundation Western New York Chapter, on Saturday, September 22, 2018, at the Richardson Olmsted Complex.
Why am I Moving for Moving Day?
My mom, Laurie Nanni, was diagnosed with Parkinson's Disease on March 2nd, 2018. My siblings and I all had one response when we were given the news:
"What can we do?"
One of the best things we can do is raise awareness to help our Mom and raise money to help fight this disease.
Please consider being a part of Laurie's Warriors, or sponsoring me! My personal goal is $1,000. I would love to exceed this goal!
Your gift will help to fund better research, better treatment and better lives.
Honor Roll
FRIENDS & FAMILY OF LAURIE
Mary Webster, Julie Webster &Thomas Kylcek
Kelly, Ethan, & Celia Ballard
Dave, Katie and Hunter Webster