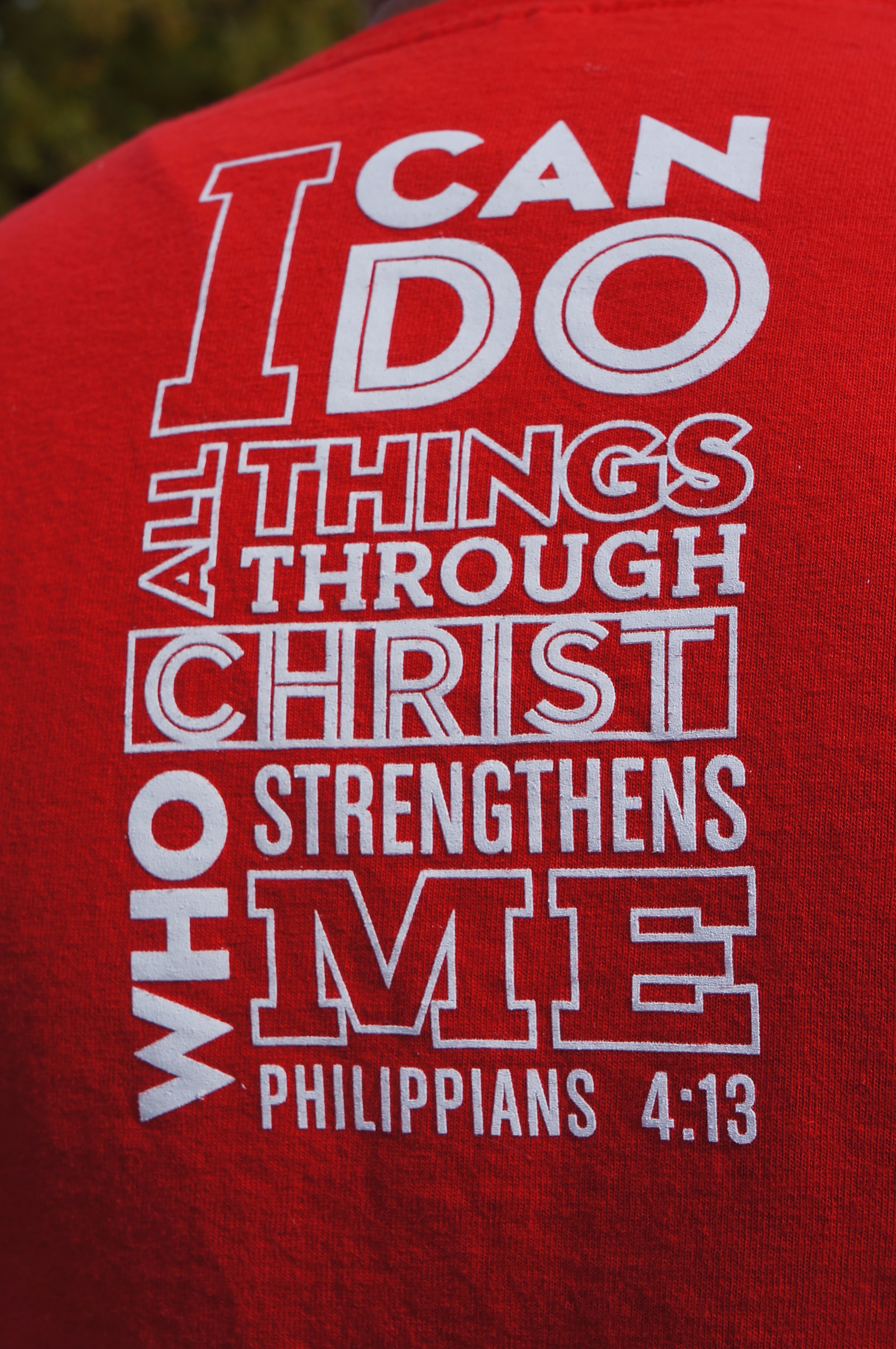 I made a personal donation!
I earned a Moving Day T-shirt!
Event:
Hi Everyone,
My name is Judy Wells. I am the Judy in Judy's Groupies. It has been a long time since my diagnosis in 2007. My journey includes a roller coaster of emotions, debilitating symptoms and DBS surgery.
It has been 4 years since my surgery. I must confess that the surgery has helped me more than I thought it would. A decrease in medicine, my symptoms disappeared and I was able to walk better were all benefits of the surgery. These things have enabled me to participate in the Moving Day Walk.
I am so blessed to have a great support system of family and friends. There is no way that I could have survived all that has come my way without the help of the good Lord and all the people in my life.
Judy Wells