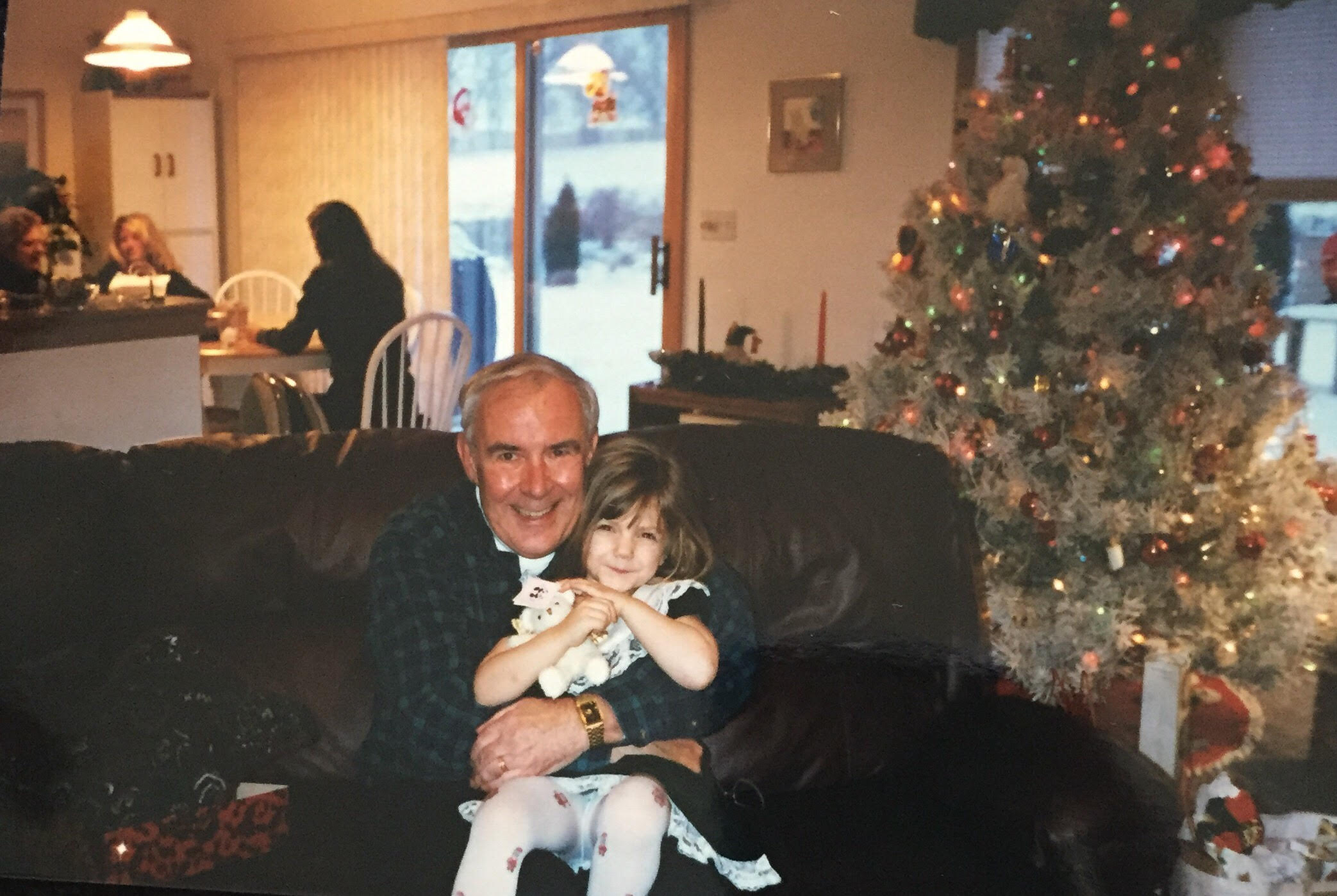 I made a personal donation!
I earned a Moving Day T-shirt!
$500 Level Fundraiser
Event:
I am participating in Moving Day® Chicago, benefiting the Parkinson's Foundation Chicago, on Sunday, October 14, 2018, at Lincoln Park – South Fields.
I will be moving this year in honor of Richard Reiland, affectionately known as Papa, who died in April 2015.
For those of you who didn't have the honor of meeting him, Papa was truly the kindest man you'll ever encounter. Family was his rock and all he wanted in life was to see everyone happy and healthy.
When he was diagnosed with Parkinson's Disease I found little ways to honor him – whether it be the tattoo on my ankle, a bracelet, several personal essays and now this walk.
He was not the kind of person who wanted to be in the spotlight but with a beaming personality he was always the most popular guy in the room.
I miss him daily and I hope, in fundraising and participating, I'll get a chance to hold him even closer to my heart, and help fight this horrible disease.
Please consider being a part of my team or sponsoring me, and I encourage you to get your friends, family and coworkers involved.
Thank you for helping me reach my fundraising goal to support the vital work of the Parkinson's Foundation.
Why Move for Moving Day?
Did you know that someone is diagnosed with Parkinson's disease every 9 minutes in the United States? No one should have to face Parkinson's alone. That is why the Parkinson's Foundation provides a community of support to give people the resources and help they need to live well with Parkinson's.
Support our mission to help every person diagnosed with Parkinson's live their best possible life now. Your gift will help us fund better research, better treatment and better lives.
Honor Roll
Aunt Debbie and Uncle Scott