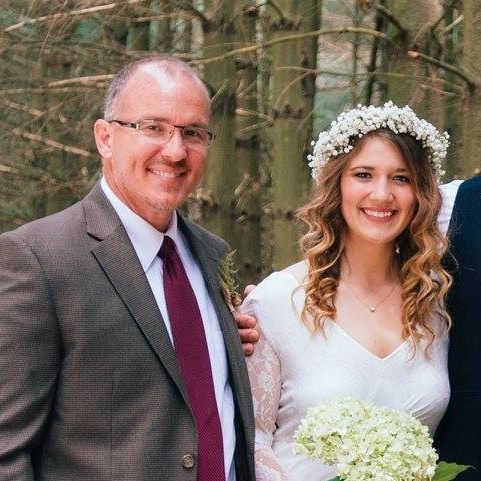 I earned a Moving Day T-shirt!
Event:
Hello Friends! So as some of you may know (and some of you may not) my father, Shawn Morgan was diagnosed with Parkinson's Disease. While the disease does not define him, ONLY JESUS DOES, it still affects his everyday life. We are so excited to participate in Moving Day to raise awareness about Parkinson's and raise funds for the Parkinson Foundation! Movement is a big part of the struggle in Parkinson's and my father can attest that each day, you make the choice to move when its hard. That is why we are moving and celebrating movement for Parkinson's patients on September 9! Please join my team, whether that be in funds or actually participating in the event. We would love to have you be a part of Morgan's Movers!
Why Move for Moving Day?
Did you know that someone is diagnosed with Parkinson's disease every 9 minutes in the United States? No one should have to face Parkinson's alone. That is why the Parkinson's Foundation provides a community of support to give people the resources and help they need to live well with Parkinson's.
Support our mission to help every person diagnosed with Parkinson's live their best possible life now. Your gift will help us fund better research, better treatment and better lives.
Kyla Abney