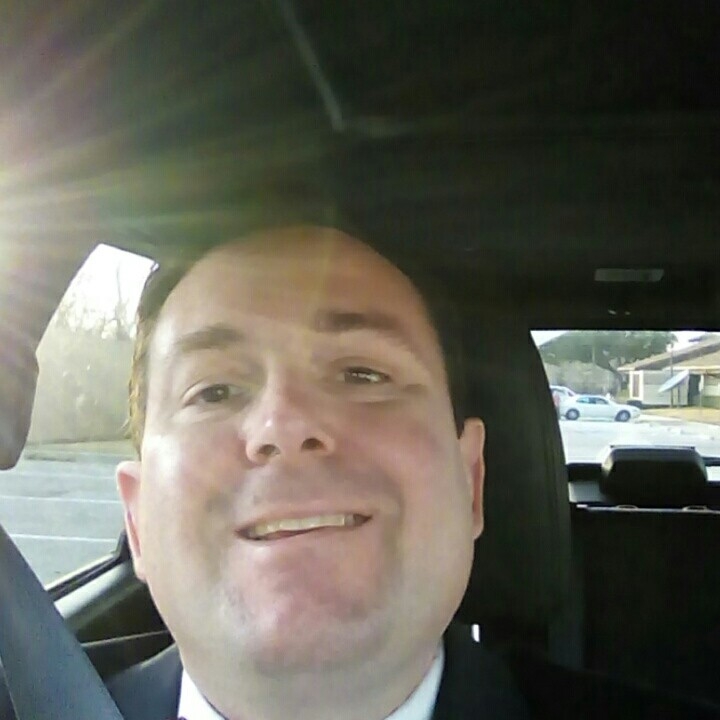 I earned a Moving Day® T-shirt!
Event:
I am participating in Moving Day® DFW , benefiting the Parkinson's Foundation, on Saturday, November 4, 2017 at Globe Life Park.
The event will be a fun-filled, family-friendly event for all ages and abilities. We will be able to enjoy a variety of movement activities yoga, dance, Pilates, Tai Chi, boxing, stretching and much more and celebrate the importance of movement in our lives.
Please consider being a part of my team or sponsoring me, and I encourage you to get your friends, family and coworkers involved.
Thank you for helping me reach my fundraising goal to support the vital work of the Parkinson's Foundation.
https://movingdaywalk.org/mmurraywithPD.