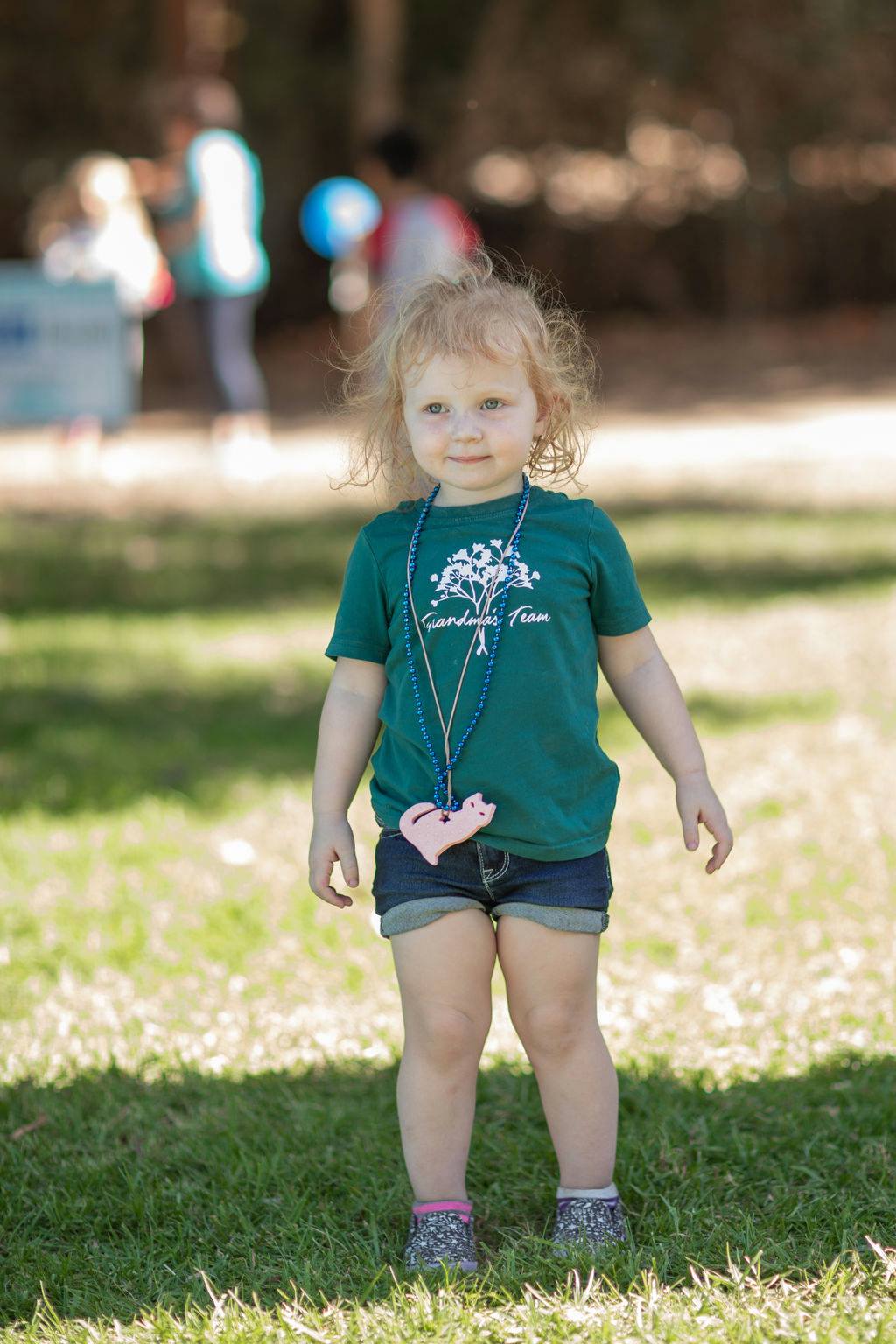 Team Captain
I made a personal donation!
I earned a Moving Day T-shirt!
Event:
I had the wonderful opportunity a few years ago to go to a special Apple with Parkinson's class with my Grandma at the Apple store at the Irvine spectrum (I am her apple genius despite being an Android user myself ?) . It was so enlightening in so many ways, but while we learned a lot about accessibility and helpful apps for tracking her meds and sleep and such, it was the conversations of the Parkinson's patients afterward that stuck with me the most. Particularly one with a man named John who had a slur in his voice due to the electrodes in his brain meant to help control his tremors. He talked about how loss of Dopamine is one of the big proponents of Parkinson's Disease and how while normally blamed for the physical side effects, no one really focused on the fact that Dopamine is the chemical in your brain that makes you want to go out and do things. It plays a major role in the motivation part of reward motivated actions. So Parkinson's patients don't see the point or have the motivation to get out and enjoy life on there own. They can still enjoy it, but they need that extra push to get out and do things. That's the importance of having a strong partner (like my Grandpa) and a loving team of supporters!
That discussion about dopamine has never left my brain. I now have the chemical inscribe it in my skin. I have a physical reminder to be the Dopamine in my Grandma's life. That's one of the reasons the Grandma's Team walks and fundraising are so important to me. I know she loves it, and it brings so much joy to her life to see the big group of us out there sporting her colors and getting recognized as the top fundraisers.
We are always looking for new recruits to grow our team. (Although my generation seems to be popping out a new "walker" every other month! :P). Please check your calendars and pencil us in on Sunday, November 16th, 2019, at the Los Angeles Historic State Park: we would love to have you come join us in supporting the wonderful woman that is my Grandma Susie.
The event will be a fun-filled, family-friendly event for all ages and abilities. We will be able to enjoy a variety of movement activities yoga, dance, Pilates, Tai Chi, boxing, stretching and much more and celebrate the importance of movement in our lives.
If a fun day in the park isn't your thing, or you have plans already, please consider donating to our cause! Every penny helps give people the support and resources they need to live well with Parkinson's. Your gift will help us fund better research, better treatment and better lives.