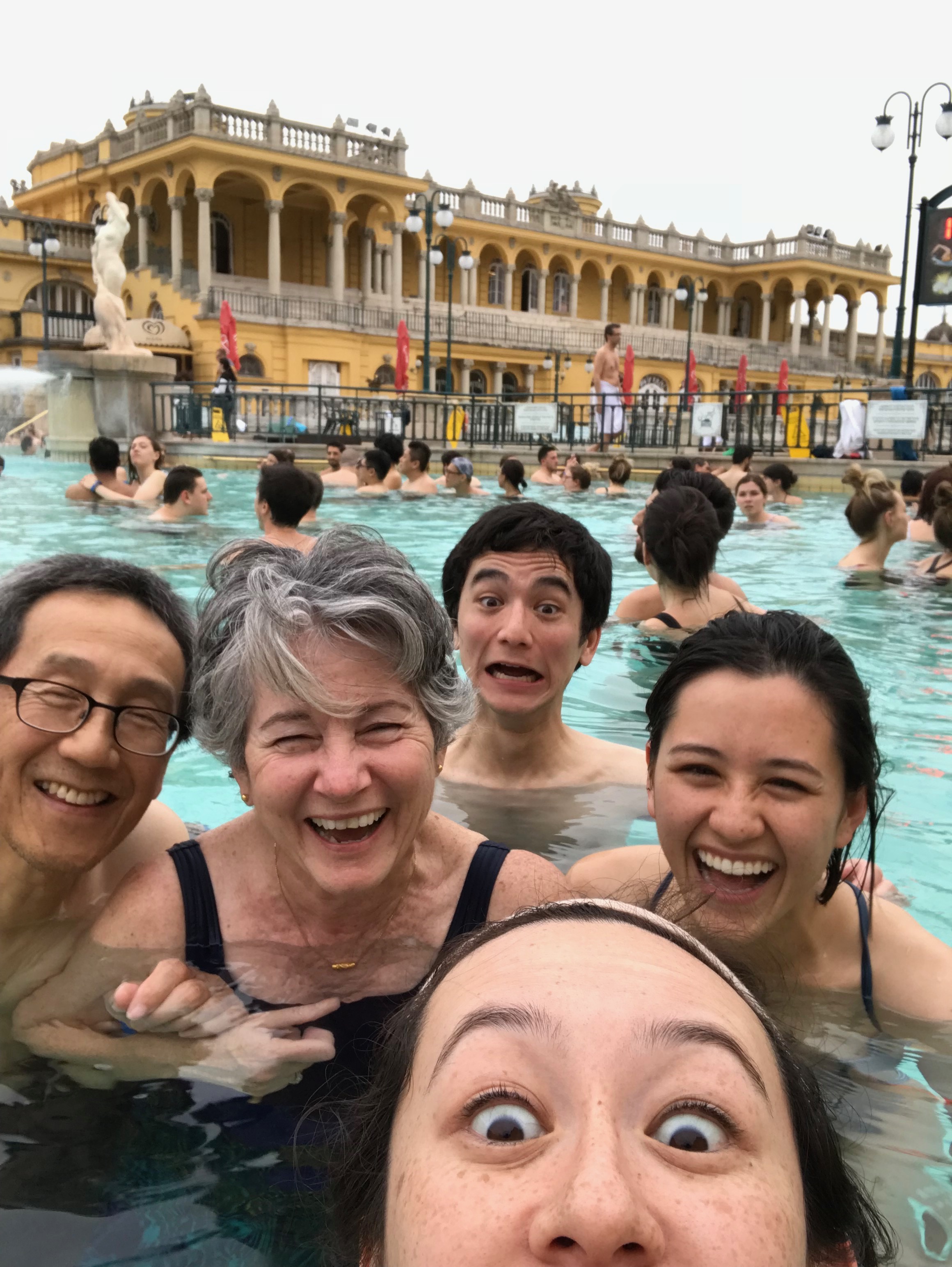 I earned a Moving Day T-shirt!
Event:
Dear Friends and Family,
I am participating in Moving Day Los Angeles, benefiting the Parkinsons Foundation, on Sunday, October 21, 2018, at the Park Center, Griffith Park. I am even getting up before 9:00 am to do this.
The event will celebrate the importance of movement in our lives, not to mention climbing hills to garden.
Please consider joining my team or sponsoring me with whatever amount you can.
I thank you for helping me reach my modest fundraising goal and, the next time you visit, the cappuccino is on me! (just call so I can warm up the machine – this isn't Starbucks you know).
Your gift will help fund better research, better treatment and better lives (which could mean a better garden).
Thanks for your help,
Love, Renée