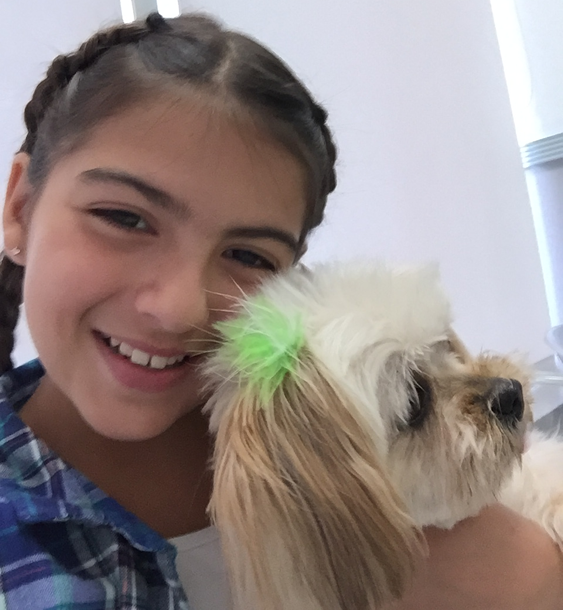 I made a personal donation!
I earned a Moving Day T-shirt!
$500 Level Fundraiser
Event:
Hi. I am Alexa Sabogal. My dance team is raising money for a horrible sickness, called Parkinson's. This sickness limits people's moving abilities. Being a dancer, I take this for granted, and I think we all do. We should all raise money together for these poor people with Parkinson's. Please donate!
Honor Roll
InterAtlantic Distributors(Big Poppa)