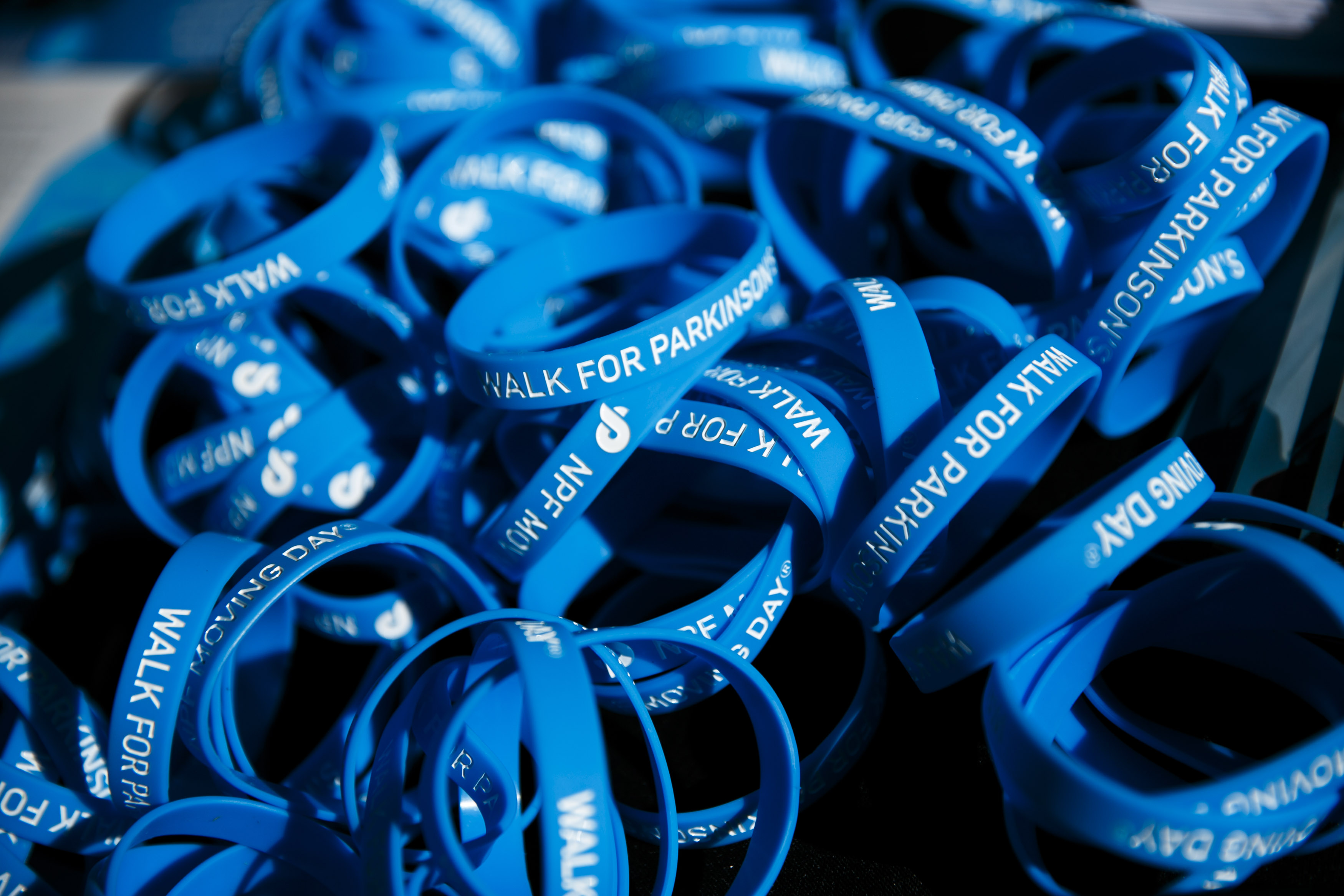 I am participating in Moving Day® NC Triangle, benefiting the National Parkinson Foundation, on Sunday, October 1, 2017, at Koka Booth Amphitheatre.
The event will be a fun-filled, family-friendly event for all ages and abilities. We will be able to enjoy a variety of movement activities yoga, dance, Pilates, Tai Chi, boxing, stretching and much more and celebrate the importance of movement in our lives.
In March, 2015, I gained a stronger appreciation for the ability to move. It is easy to take for granted simple things such as walking, jumping or even getting dressed in the morning. When my mom (the queen) was diagnosed with Parkinson's, I started to give these everyday routines more thought and realized just how special the gift of movement is in our lives.
As my mom's symptoms rapidly progressed throughout the past couple years, I learned just how strong she really is. I've never known anyone to experience such difficult medical events and smile the entire time. She is able to make the best of any situation which is an inspiration for us all. Please consider donating and/ or joining us for this great day so we can all celebrate the importance of movement together.
Thank you for helping me reach my fundraising goal to support the vital work of the National Parkinson Foundation.
Why Move for Moving Day?
Did you know that someone is diagnosed with Parkinson's disease every 9 minutes in the United States? No one should have to face Parkinson's alone. That is why the National Parkinson Foundation provides a community of support to give people the resources and help they need to live well with Parkinson's.
Support our mission to help every person diagnosed with Parkinson's live their best possible life now. Your gift will help us fund better research, better treatment and better lives.