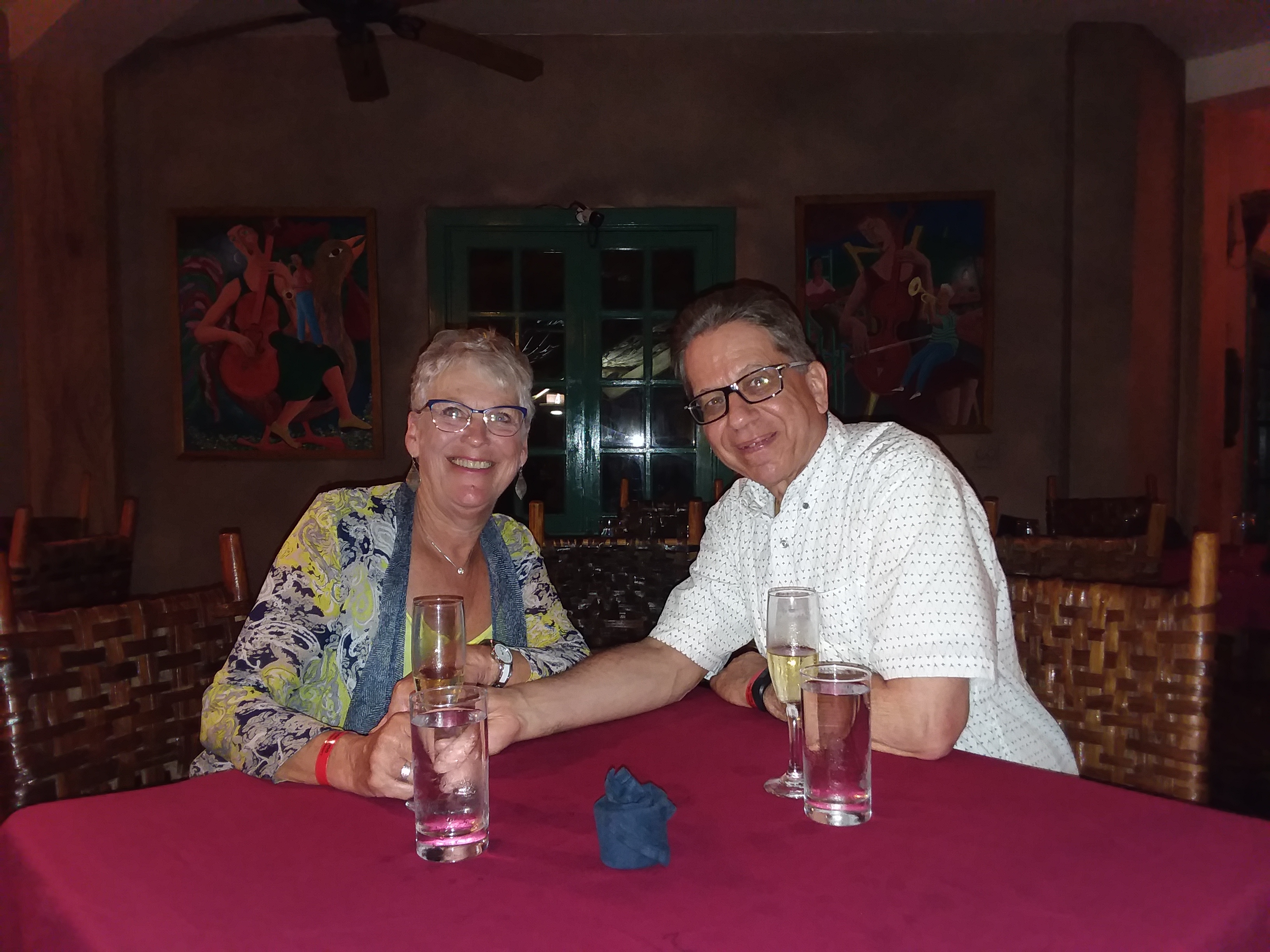 Team Captain
I made a personal donation!
I earned a Moving Day T-shirt!
$500 Level Fundraiser
Event:
My husband, Gregg, was diagnosed with Parkinson's in 2012. Our lives changed in some ways with that diagnosis. With the diagnosis of Parkinson's, we began to view day as a gift even more so than in previous years. How to remain healthy, have a positive outlook and continue moving became a major goal. Tennis, riding our new bikes, snowshoeing, glamping (glamour camping), travel, hiking, boating and swimming are all a part of our routines. Road trips and trips to foreign lands bring chances to see and experience new lands and cultures. This past Christmas a trip to Roatan Island off of Honduras opened up the world of snorkeling.
I would say that some of these changes have enriched our lived in many ways.
Honor Roll
Steve, Nikki, Calvin and Charlie Porter
James and Claire Rafferty
The San Francisco Hellands